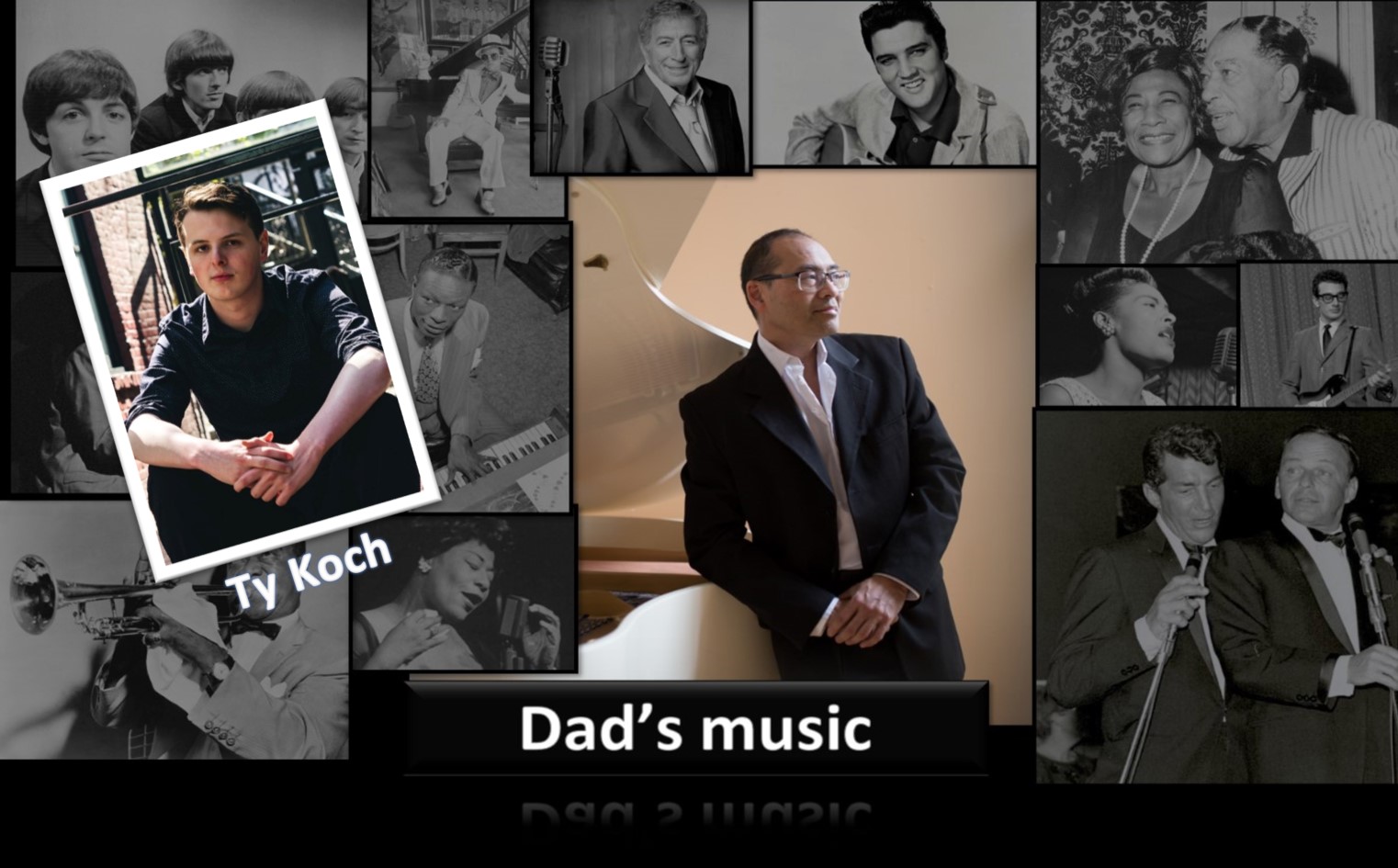 Sunday Dad's Music – Ty Koch
January 9 -7:00 pm

to

8:00 pm
On Dad's Music, We talk about what music influences our songwriting and play some of those songs. And we play some original songs and talk about what's new and exciting.
Ty Koch is a rock and blues musician from Vancouver, British Columbia. After a decade of performing choral and classical music, Ty has spent the last two years writing blues and rock songs and performing his music in venues in British Columbia. Drawing on a number of musical influences ranging from Jeff Buckley and Gary Clark J. to G.F. Handel and H. Purcell. Ty has worked to create his own style that capitalizes on his unique range, and amazing vocal versatility.
Share This Story, Choose Your Platform!