Every Sunday
We go Live with our singer-songwriter friend of all genres on YouTube and Facebook to engage with our audience every week, and every week Gary and Peter make new friends.
The Usual Format
I always have my guest plays 2 or 3 original songs and we talk about the story behind the songs, and as we talk about what our dads listen to, usually 2 to 3 covers songs that Peter plays with our guests on.  Half the show is filled with music and the other half getting to know our guests; about their projects, where they are performing, and most importantly about what inspires their music.
Participate in person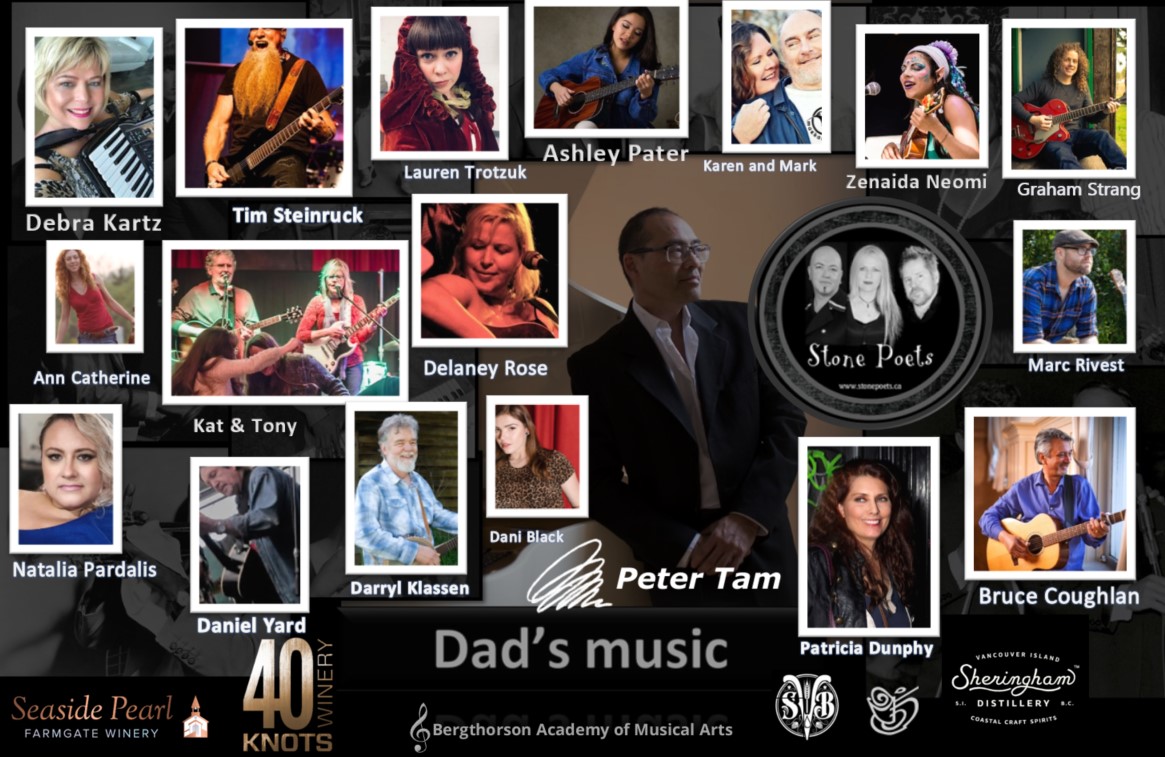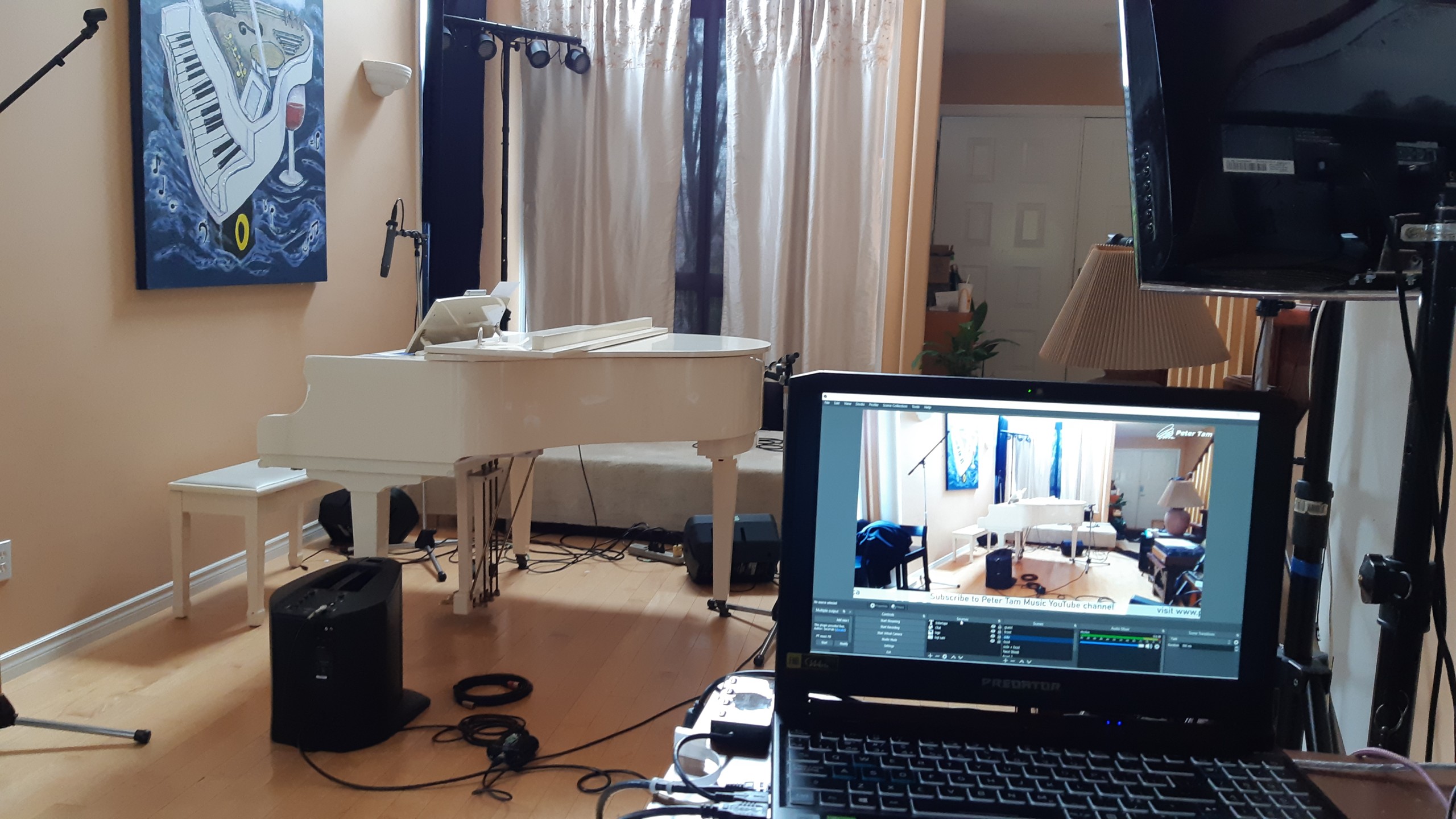 The Live Stream Studio
Dad's Music has transformed from a single guest with an artificial background to a hybrid live stream house concert space.  Still following the same format and theme of 60 minutes of talk and jam between Peter and his guests.