Performances
"I am a Singer-songwriter with bit of Billy Joel and Nat King Cole in my soul"
Peter marvels his audience by creating easy listening Pop Jazz Folk Rock & Roll Covers and original songs with his smooth voice tone and piano skill, performing either as a solo or with difference configuration of musicians.
"Piano Men" is a 5 piece band playing the Elton John Billy Joel songbook.
Singer-Songwriter of Pop Folk Jazz and Rock & Roll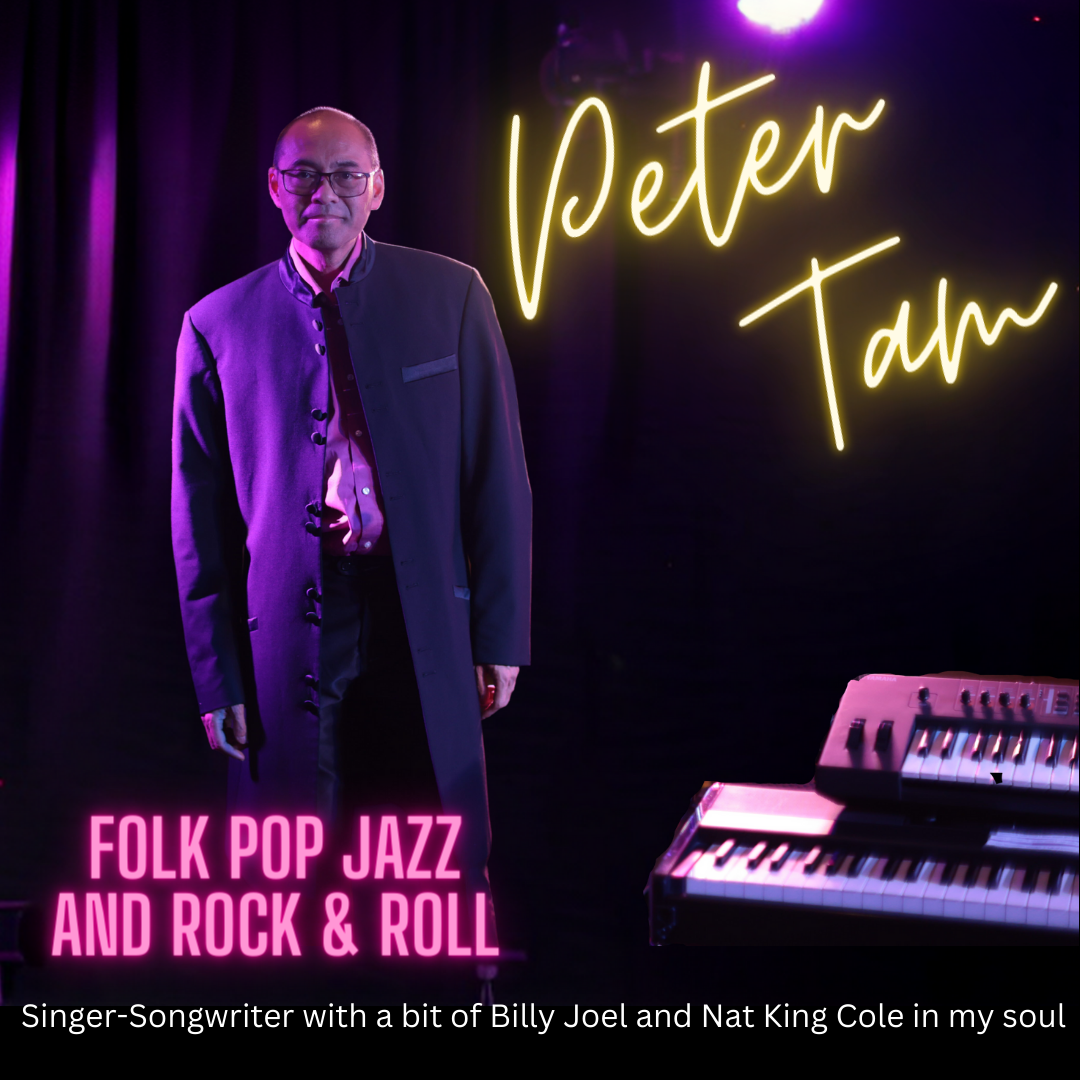 Past Shows
Past performances: Vicinity Lounge (Abbotsford), LOFT (Pitt Meadow), 2nd Floor Gas Town (Vancouver), The Hart Gas town (Vancouver), Salmon Festival (Steveston), White Hart (Surrey), Duncan Show Room (Duncan), Char's Landing(Port Alberni), Dot to Dot Lounge (Richmond), General Store (Tofino), 40 Knots Wine (Comox), Lulu Island Winery(Richmond), Seaside Pearl Winery (Abbotsford), The Bennet (PoCo), Qualicum Beach Café (Qualicum Beach), Sylvia Hotel, Rail & River Bistro, Legions in Maple Ridge, Roberts Creek and Gibson, South African Film Festival, Vancouver Christmas Market, Langley Rib Festival.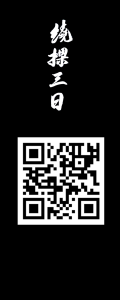 Lil Ronnies (Tofino), Char's landing (Port Alberni), The Roar (Tofino), Duncan Show Room (Duncan), Boondocks (Sidney), Queens (Nanaimo), Rainbow Room (Port Alberni), ANAF (Ucluelet), Legion (Roberts Creek).
Sunday Dad's Music
When Peter was very young his dad often plays those Net King Cole, Frank Sinatra, Doris Day and Louise Armstrong albums.  Understanding how those songs played an influential role in his writing, he sets out to jam with fellow Singer-Songwriters and talk about what music influenced their creativity.   Sunday Dad's Music is a weekly board cast on YouTube and Facebook that engages the audience with music and conversation on the important role music play in society and over generations.
Peter, we very much appreciated your performance. Your piano skills are incredible as well as your voice. Singing Billy Joel and Elton John songs are not easy to do yet you'd make them proud!
Peter Tam is an amazing musician! His vocals and piano skills put together are a killer combination! Very entertaining and skillful!
Light & easy going, rainy day listening. Nice vibe, Peter!"
Peter has performed for our residents at Holyrood Manor in Maple Ridge. His vocal and musical talent combined with his upbeat, warm and engaging personality make him a big hit in  our home! I also appreciate the way Peter takes the time to introduce his songs, sometimes talking about the composers, singers and time period. He is also very willing to take special requests and is adaptable and flexible! Overall a wonderful experience for those in attendance and an excellent opportunity of creating moments of joy!
Peter is a fantastic entertainer. He can feel the crowd's vibe and give them what they want. His performance is always flawless and watching him play is an experience on it's own.
Peter Tam has put together a delightful set of personal piano jazz vocal originals reminiscent of Harry Connick Jr sprinkled with a taste of Michael Bublé.
I have interviewed Peter twice on my show Paul Mash TV, and He is a great and awesome Jazz musician. Everything he does is so good.
Peter Tam brings character to each song he sings effortlessly. The songs vibrate through him as if he is the Tonic Note guiding the rest of the melody. With Peter you are sure to embark on a melodic journey and at the end of your 1 hour performance you will walk away saying 'What?!? It's already over?' I'm happy to have discovered his online Dad's Music project because I get to come back for more every Sunday evening and Peter only gets better and better as each week progresses. His musical guests are definitely Artists to look out for. He is bringing back the old format that we loved as we went to Gramma and Grampa's place for dinner and had to watch HeeHaw and the Grand Ol'Opry afterwards but with a modern twist, by meeting not only with Country, Folk and Blues Artists, but the new genres that are touching our hearts even down to Heavy Metal Artists. Peter's interview style is pleasing and interactive as he incorporates joining in musically with the artist. I really love this concept. It's winner! That's why I keep coming back every Sunday. I see big successes for Peter Tam and am looking forward to hearing more of his Originals along the way.
"Peter is carving out a a respectable niche in the West Coast pop/jazz scene. His songwriting is unique and refreshing. A pleasure to work with. Definitely someone to watch!"
"The sound takes me to a jazz club decades old, when people went out for the night dressed in class, sitting in low-lit, smoke filled rooms listening to the best of the best jazz a club owner could find. Tam has elegantly revived elegant lounge jazz"
Another collection of fantastic new original songs Peter. Your melodies and smooth delivery remind me of Bublé or Sinatra !! Looking forward to more 🙂 !!